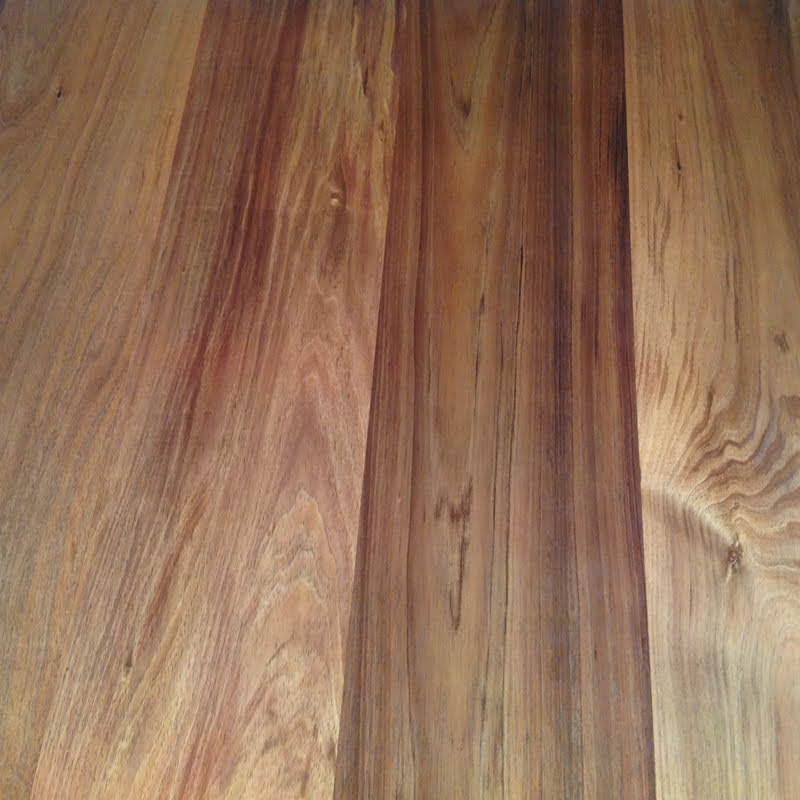 Description
Heartwood golden brown, often with narrow bands of darker colour indicative of the growth rings. Sometimes reddish streaks are also present. Grain usually straight but sometimes wavy, producing a fiddleback figure. Beautiful, natural colours of premium timbers enriched by high end crystal clear lacquers bring warmth and character. Available in solid or veneers.
Tasmanian Blackwood Examples
Available in the Following Designs
No products found matching your search!