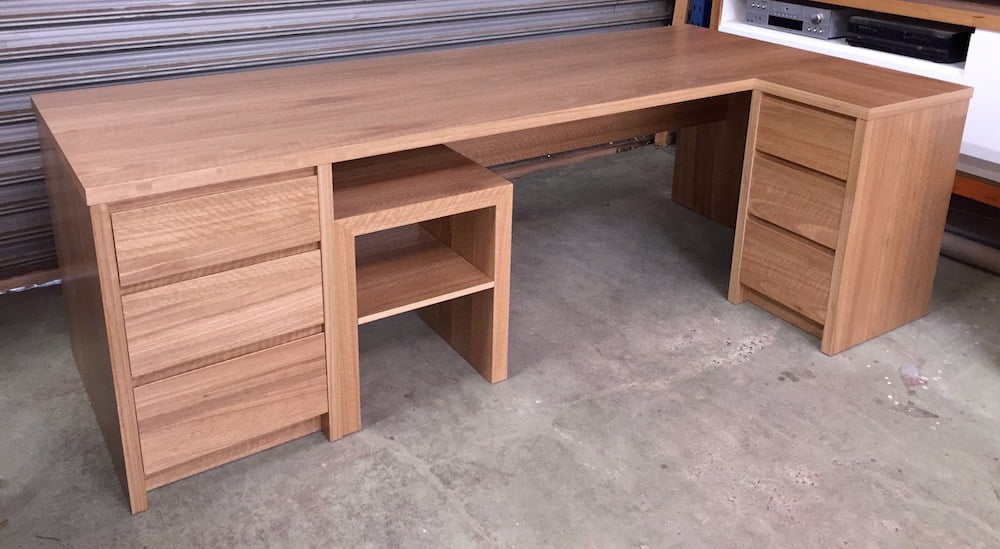 Description
Beautifully crafted desks made to suit many applications. You can create a productive, inviting space with everything from commissioned barrister style desks with hidden features to modern home study desks that forms part of your everyday furniture. Utilising the beauty of natural timbers and modern materials to create timeless, functional work spaces for anyone.
Furnishing Adelaide, regional SA and the capitals of Australia.
As a working factory/showroom, we handcraft quality modern furniture to order right here which means you can blend design styles, explore timbers, paints, fabrics, dimensions and hardware options and upgrades. The result is quality, timeless timber furniture made just for you, right here in Adelaide.
This also means our extensive online showroom is always expanding with new ideas, but it will always only ever show a fraction of what we are able to achieve because we are always advancing our designs and exploring new timbers, fabrics and hardware.