Mabarrack Furniture Factory Adelaide.
Edward Mabarrack established the company in an Edwardstown factory in 1952 creating what has become a trusted and respected name in South Australia for quality hand crafted furniture. Still family owned and operated, Eddie's son Laurence and grandson Matt have guided the company into a new era of modern designs, technologies and materials while still retaining a heavy emphasis on quality, traditional skills and techniques. Personalised service from Matt with nearly 20 years in furniture design and sales backed by Laurence's expertise and renown craftsmanship and 50+ year history in a furniture factory. Its this knowledge which Laurence is currently passing on to our team of 6 skilled furniture makers who take pride in their work. Our quality is clearly outstanding. We have a particularly strong contemporary collection, while still providing for those with more traditional preferences.
It was in 2011 we closed our city retail showrooms and returned to selling straight from the factory door because people were increasingly using websites to investigate their furniture needs. This was perfect because now we could offer better service and more choice at at factory floor level and give customers the classic Mabarrack Furniture experience.
This website is now our showroom and we are continually adding new pictures of current projects. We never go 'on sale', we just offer excellent value, hand crafted furniture all year round. If you want it now, we can offer at least 15% off most display items so there's always something new to see here at our factory showroom.
All materials, components, workmanship and finishes are world class. The Mabarrack reputation gives you much more than just a fixed period warranty on our own furniture. We will correct any faulty workmanship or materials, during the original purchaser's lifetime, under conditions of normal domestic use. (Excluding normal wear and tear)
We are capable of crafting most European and Australian styles at very competitive prices however we are not comparable on price with mass produced Asian imports…
PLEASE NOTE: WE DO NOT DEAL WITH INTERIOR DESIGNERS OR INTERIOR DECORATORS. WE ARE THE DESIGNERS AND WE WILL ONLY WORK WITH THE END USERS OF OUR FURNITURE.
Exempt Interior Designer List:
Anna Stringer Interiors ph: 0438 790 410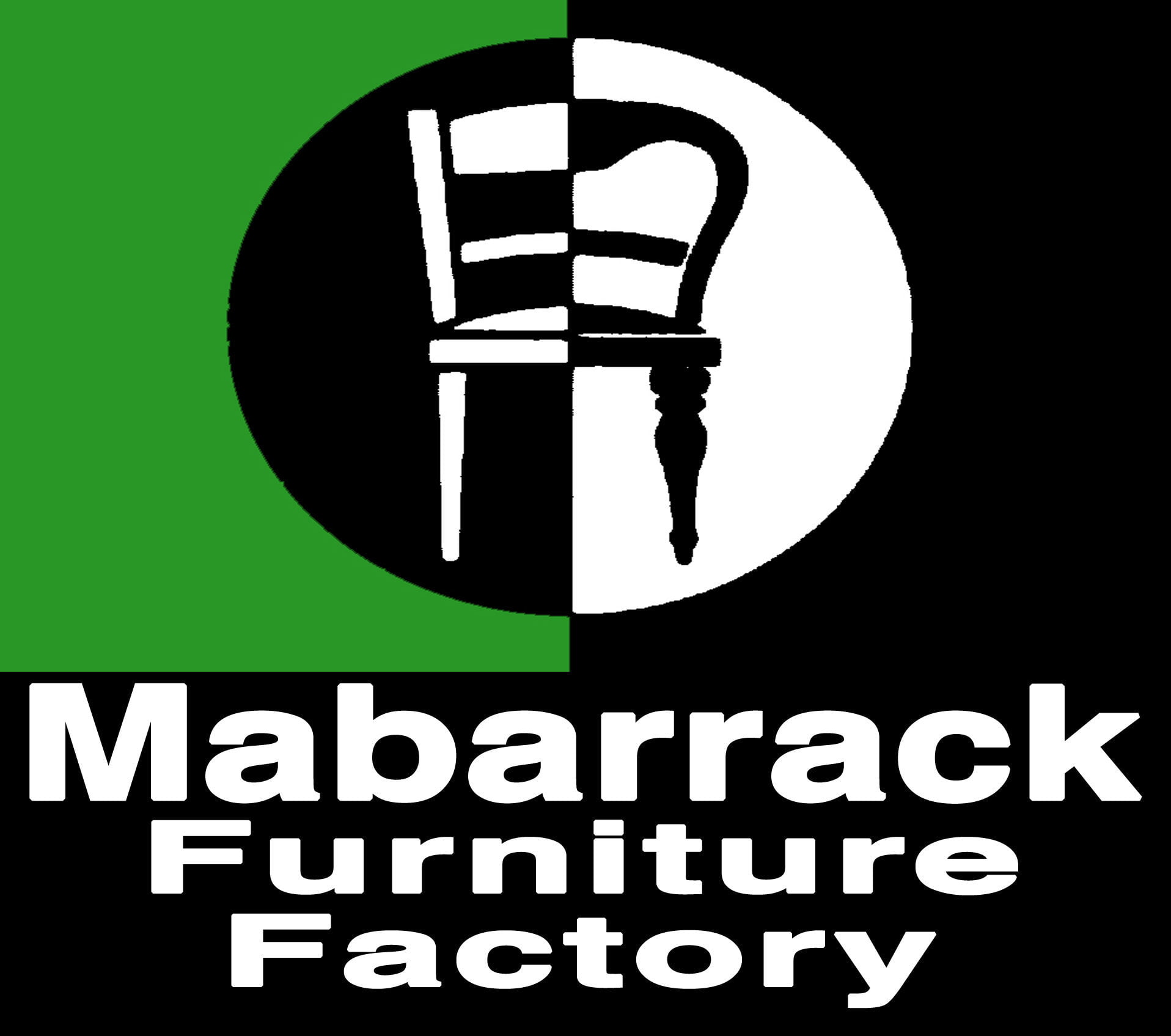 Where are we?
Our showroom and factory is conveniently located at 723 Port Road, Woodville Park, South Australia 5011
Open to the public 6 days. Website and email 24/7.
End users of our furniture are our preferred customers.
All orders are individually hand made and delivered by the talented team here at Mabarrack Furniture Factory. We personally deliver your new furniture to the metro areas and we send to rural areas and interstate quite frequently using trusted professional furniture carriers.